Hey everyone! So this post is basically the second half of my last post, summer dreaming! I wanted to keep the clothes and beauty in separate posts!
So this post is very Chanel based, basically because they have everything I want for a summer face, and a summer fragrance!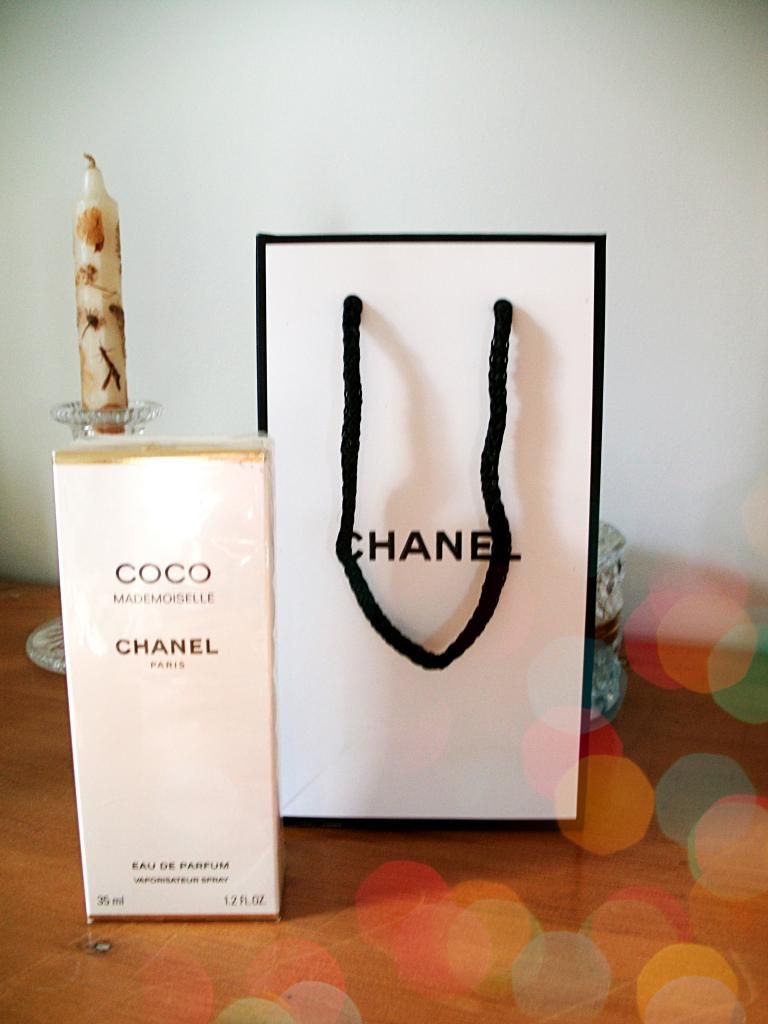 I was thankful to receive this from my boyfriend at Christmas - Coco Mademoiselle is my ulta favorite perfume, ever! It's so sweet and
feminine! I think I will only use this bottle for nights out, meals out, etc rather than everyday wear, it's too nice to waste! If you
haven't smelt this scent before, get to the Chanel counter and spray! :) I will open it when I've ran out of my Alien perfume..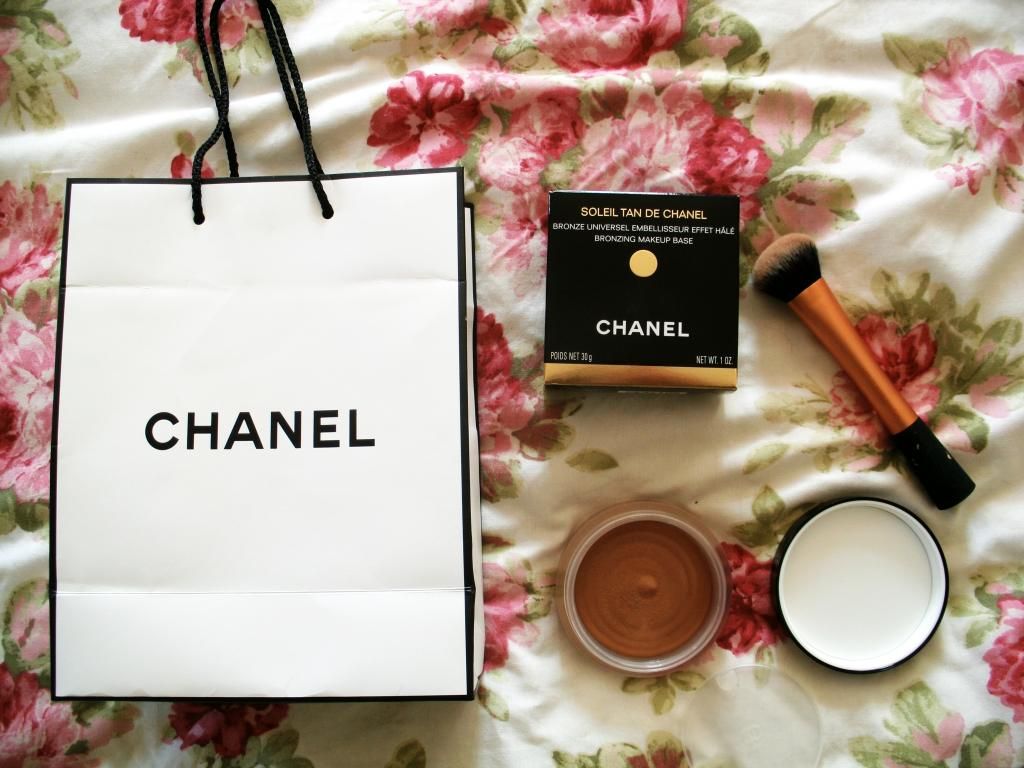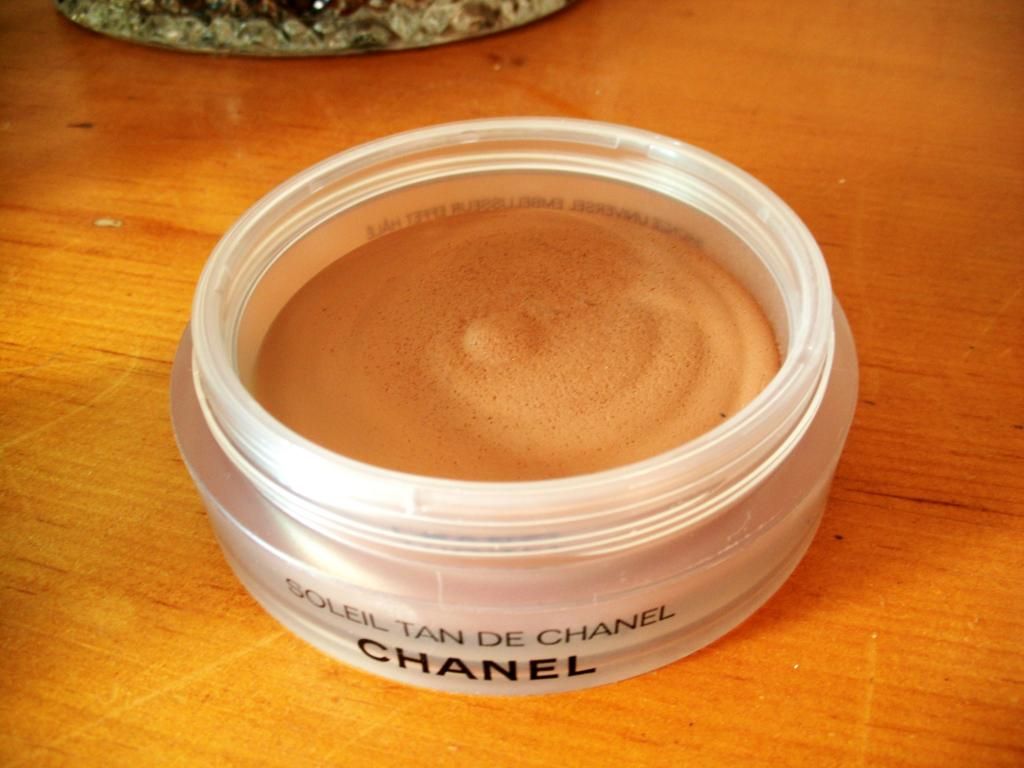 I brought this Chanel bronzer last month with my Christmas money I received. As I work in Debenhams, I receive staff discount of 20%,
which is really bad for me as it makes me want to go spend, spend, spend at the beauty counters, eeek!
Moving onto the bronzer, I am so so happy I got it. I plan on using it to give me more of a bronze look on my face when summer comes
as I am naturally so pale! As you can see I have already being playing about with it! The colour is a gorgeous brown that you can easily
build up in colour. As I am so so pale at the moment, I have being using it to contour with my Real Techniques Face Expert brush, to fit in
the contours of my face! The result when using this bronzer is so natural, it's literally looks like you are not wearing anything on your
face. If you like your bronzer to be natural, buildable, and easy to apply (and one that will last forever!) this is the perfect bronzer! :)
Thanks for reading! :) While your here, go check out my friend's blog who I will be collaborating with (a lot!She's my partner in crime in
the blogging world! And amazing at doing make-up!) And she is called, Steph! Go show her some love on her new blog at:
http://styledbystephb.blogspot.co.uk/
Enjoy! My next post will be a make-up haul, which again is summer inspired! I love to buy new make up for the new seasons haha! :) The haul
will include more Chanel products, Mac and YSL! :)
Love, Abbiee xxx